De leukste projecten voor door de brievenbus!
In deze gekke tijd waarin geadviseerd wordt om niet bij onze dierbaren op bezoek te gaan willen we toch in verbinding met elkaar blijven. Hoe leuk is het om dan je moeder, dochter, oma of beste vriendin te verrassen met een leuk cadeautje wat je per post kan versturen.
Wij inspireren je met de liefste cadeautjes voor door de brievenbus!
1. Om te zoenen, verras je geliefden met een kusje!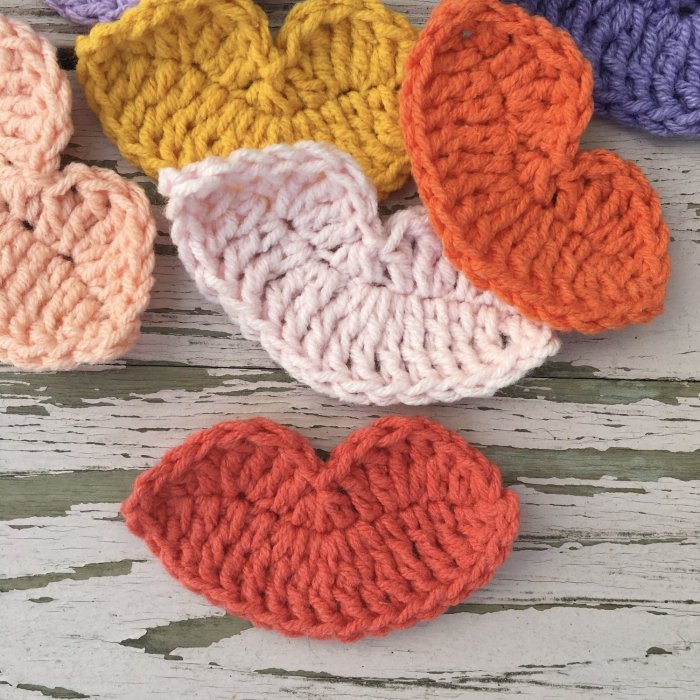 2. Gelukspoppetjes, omdat we allemaal nu wel een beetje geluk kunnen gebruiken.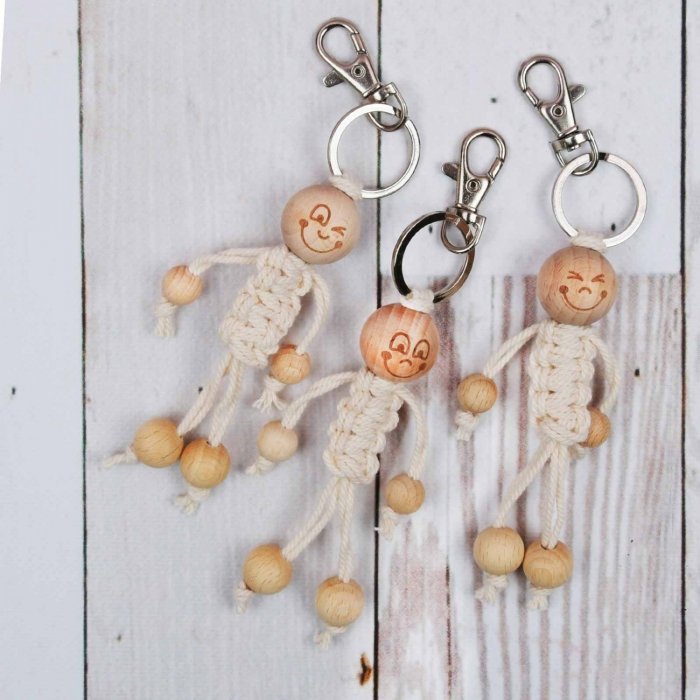 3. Hartje, haak deze hartjes voor degene die wel een hart onder de riem kunnen gebruiken.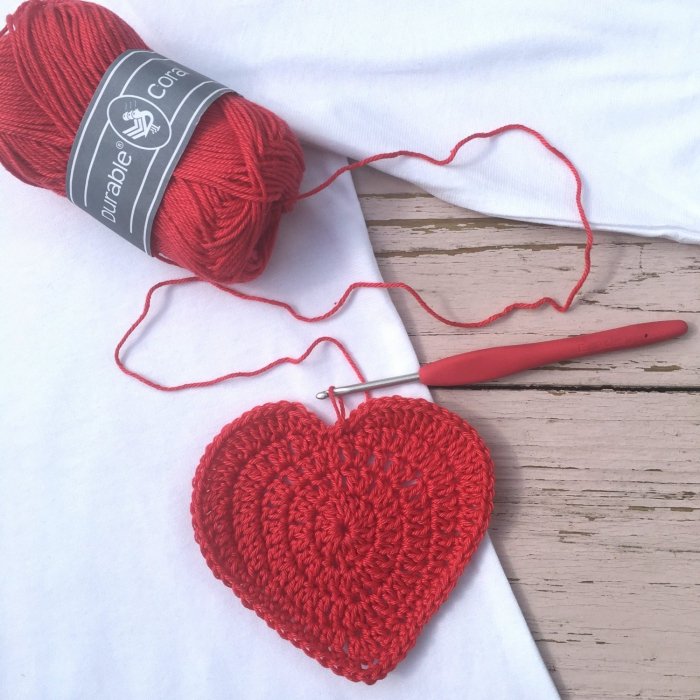 4. Windlichten van Macramé, knoop deze leuke houders in verschillende tinten en hang ze op in huis of tuin. De ontvanger kan er zelf een glazenpotje en waxinelichtje in doen. Een sfeervol cadeautje.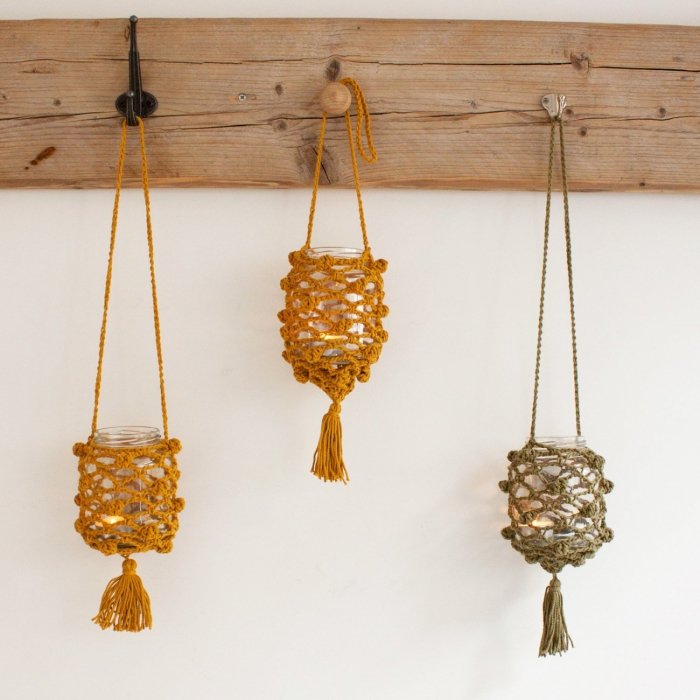 5. Regenboogonderzetters, deze kleurrijke onderzetters fleuren een tafel helemaal op.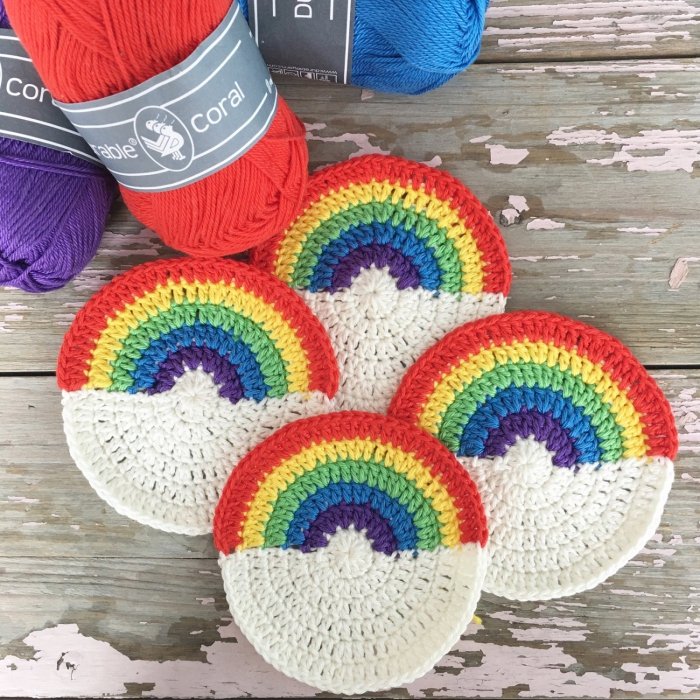 6. Colourful Cosy Flower Shawl, Wie wordt er nu niet blij van deze grote vrolijk gekleurde bloemen omslagdoek.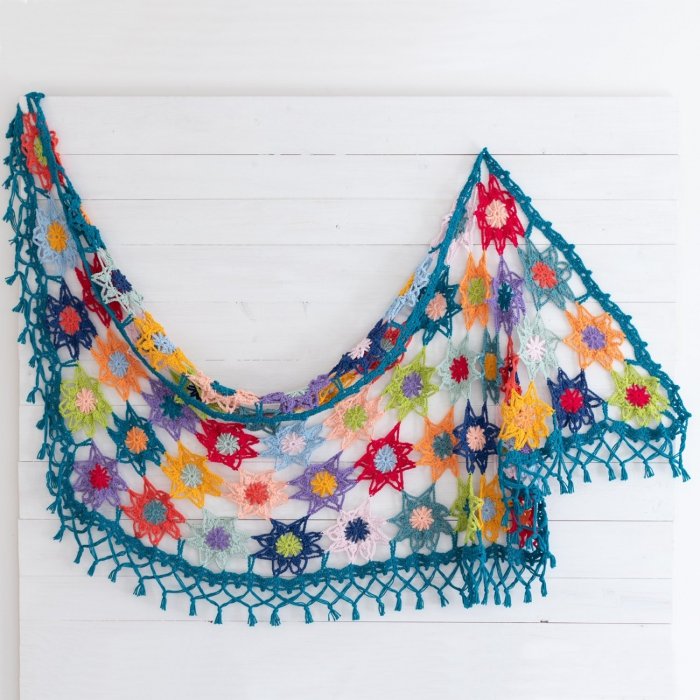 7. Fruitige onderzetters, haak deze fruitige onderzetters voor een kleurrijk accent op tafel.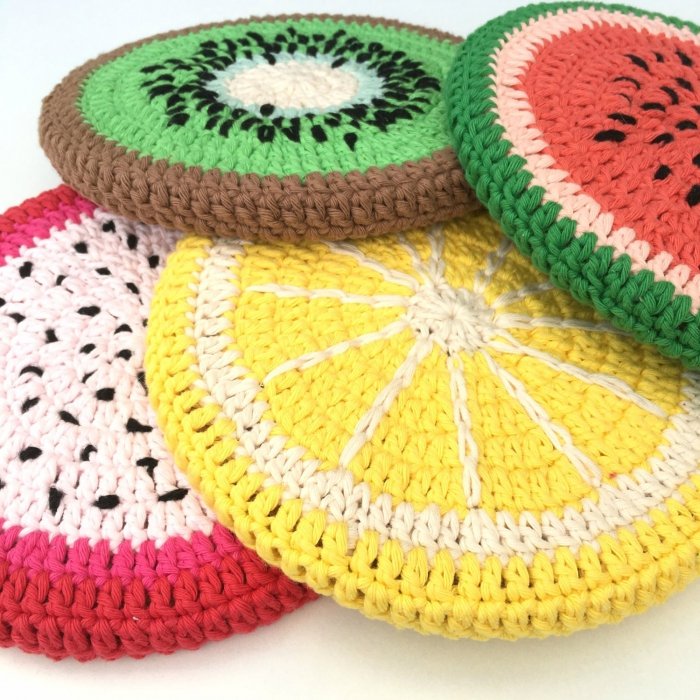 Deel dit patroon op diverse social media kanalen